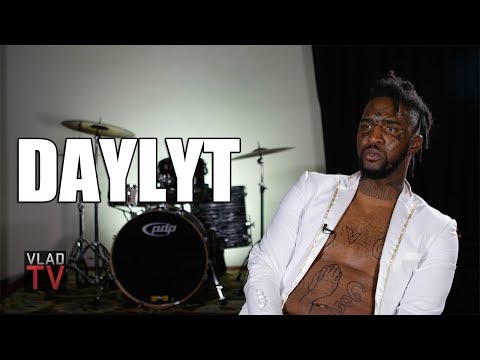 Watch Part 1: https://goo.gl/VRtVAo
———————————–
Daylyt spoke to VladTV about thinking Young M.A. is cute and buff, adding that he thinks she's more attractive than Beyonce and Alicia Keys. The only person he thinks is better looking that Young M.A. is "Tutti Frutti" singer Little Richard. 
At one point in the interview Daylyt says he's willing to go to jail to get a chance to "touch" Young M.A., which DJ Vlad made clear that we at VladTV don't condone. To hear more, including why Daylyt is proud to be a "deadbeat" dad, hit the above clip.