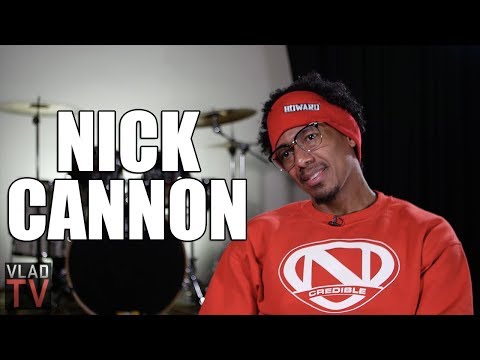 Watch Part 10: https://goo.gl/Vekjzq
Part 1: https://goo.gl/qFnDdf
--------------------
Nick Cannon spoke to VladTV about being a fan of Tekashi 6ix9ine and rocking with his movement, along with Famous Dex, Rich the Kid, Lil Uzi Vert, and Lil Yachty, whom Nick says he has a track with on his new album. 
During the conversation, Nick spoke about hip-hop being all about originality and people hating on mumble rap, which he compared to Reggae and Dancehall as far as most people understanding the lyrics. To hear more, including why Nick is writing and performing more poetry, hit the above clip.